VEGAS ROBAINA CUBAN CIGARS
The Robaina family has been growing tobacco continuously on their beautiful Vegas (fields) in Cuchillas de Barbacoa, in the San Luis area of ​​the Vuelta Abajo tobacco region, since 1845.
In 1997, the "Vegas Robaina" brand was introduced in honor of the Robaina family, representing, of course, the large community of tobacco growers, whose work established the good reputation of the Habanos. The portrait of the deserving and elderly family patriarch Don Alejandro Robaina adorns every cigar box of this brand as a Vista.
All five Vegas Robaina formats are provided with cover sheets from the Robaina family farm and totalmente a mano, tripa larga – long fillers made entirely by hand.
VEGAS ROBAINA UNICOS
Format: Piramides
Length: 156 mm
Ring dimension: 52 mm
SMOKING TIME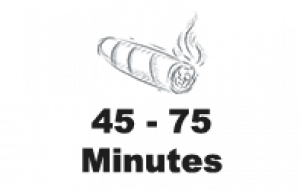 VEGAS ROBAINA FAMOSOS
Format: Hermosos No.4
Length: 127 mm
Ring dimension: 48 mm
SMOKING TIME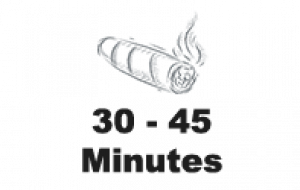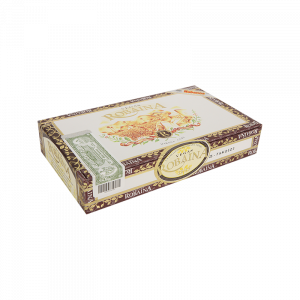 Out of Stock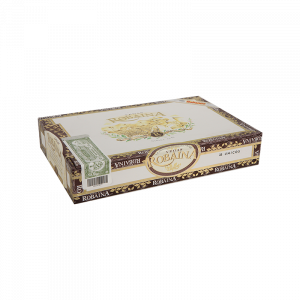 Out of Stock