Bolivar Cuban Cigars
Simon Bolívar, one of the great historical figures of the 19th century, was instrumental in the liberation of large parts of South America from Spanish rule.
The Bolívar brand was launched in 1902 and is now manufactured in the Partagás factory in the heart of Havana.
It is hardly surprising that a Habano, named after such a powerful and powerful figure, is also mixed so that it impressively embodies this power. Bolívar is one of the strongest, most aromatic of all Habanos. The unmatched aromatic richness of their blends of tobacco varieties from the Vuelta Abajo region makes them one of the most sought-after brands among experienced aficionados.
All formats are 'totalmente a mano, tripa larga' – long fillers made entirely by hand.
Buy authentic cuban cigars from the Bolivar brand. Simon Bolivar was one of the great historic figures of the 19th Century who liberated much of South America. Bolivar is a full body cigar with rich flavors and aromas, Bolivar features an intense taste, with light over sweet touches, with slightly hot notes. Known for their spicy qualities with dark roasted flavours of nuts, coffee over deep earthy undertones. Buy Cubans cigars from our full range of Bolivar cigars. 
Format: Robustos
Length: 124 mm
Ring dimension: 50 mm
SMOKING TIME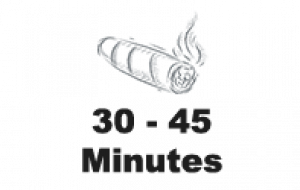 BOLIVAR PETIT CORONAS
Format: Marevas
Length: 129 mm
Ring dimension: 42 mm
SMOKING TIME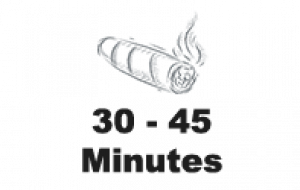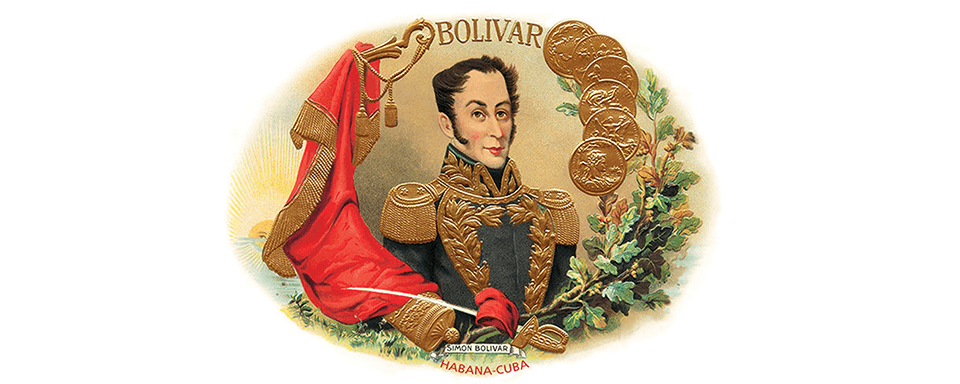 Bolivar12
ABOUT BOLIVAR CIGARS HISTORY:
BOLIVAR CIGARS ONLINE PRICES