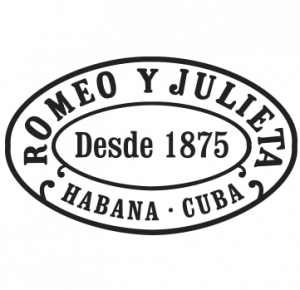 ROMEO Y JULIETA  CUBAN CIGARS
Romeo y Julieta  brand became world famous during the early 20th century under the leadership of Don 'Pepin' Fernandez because this talented businessman was one of the first to recognize the power of the lower third. During its heyday, no less than 20,000 different belly bandages were used for production. The brand's variety of formats is also legendary – up to 1959 alone, over 1,000 different Vitolas were manufactured at R&J.
Balanced and aromatic tobacco blends from Romeo Cigars  , all of which come from the Vuelta Abajo, characterize these classic, medium-strength Habanos.
To date, the Habanos brand  still offers the most comprehensive selection of totalmente a mano, tripa larga formats of all Habanos brands – completely hand-made long fillers.
Showing 1–30 of 44 results
---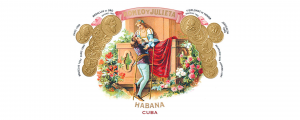 ROMEO Y JULIETA
CUBAN CIGARS
BUY ROMEO Y JULIETA  CIGARS ONLINE EXPRESS SHOP
ROMEO Y JULIETA  POPULAR  SIZES ARE MADE WITH TRIPA LARGA, TOTALMENTE A MANO – LONG FILLER, TOTALLY HAND MADE VITOLAS.