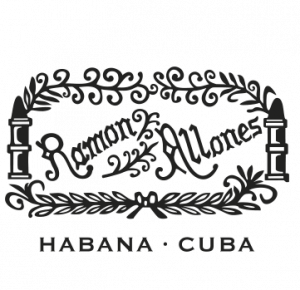 RAMON ALLONES  CUBAN CIGARS
Ramon Allones is one of the big names in Habanos history. Founded in 1837, it is also one of the oldest of the well-known Habanos brands that are still manufactured today.
Ramon Allones, born in Galicia, was the first cigar manufacturer to pack his cigars in boxes that were adorned with a label and bore the brand emblem and thus pioneered the packaging method still practiced today.
All cigars are made from blends of tobacco from the Vuelta Abajo region. Their intense and complex taste is characteristic.
Showing all 6 results
RAMON ALLONES  CUBAN CIGARS
BUY RAMON ALLONES  CIGARS ONLINE EXPRESS SHOP
RAMON ALLONES  POPULAR  SIZES ARE MADE WITH TRIPA LARGA, TOTALMENTE A MANO – LONG FILLER, TOTALLY HAND MADE VITOLAS.
| Image | Name | Category | Price | Quantity | Buy |
| --- | --- | --- | --- | --- | --- |